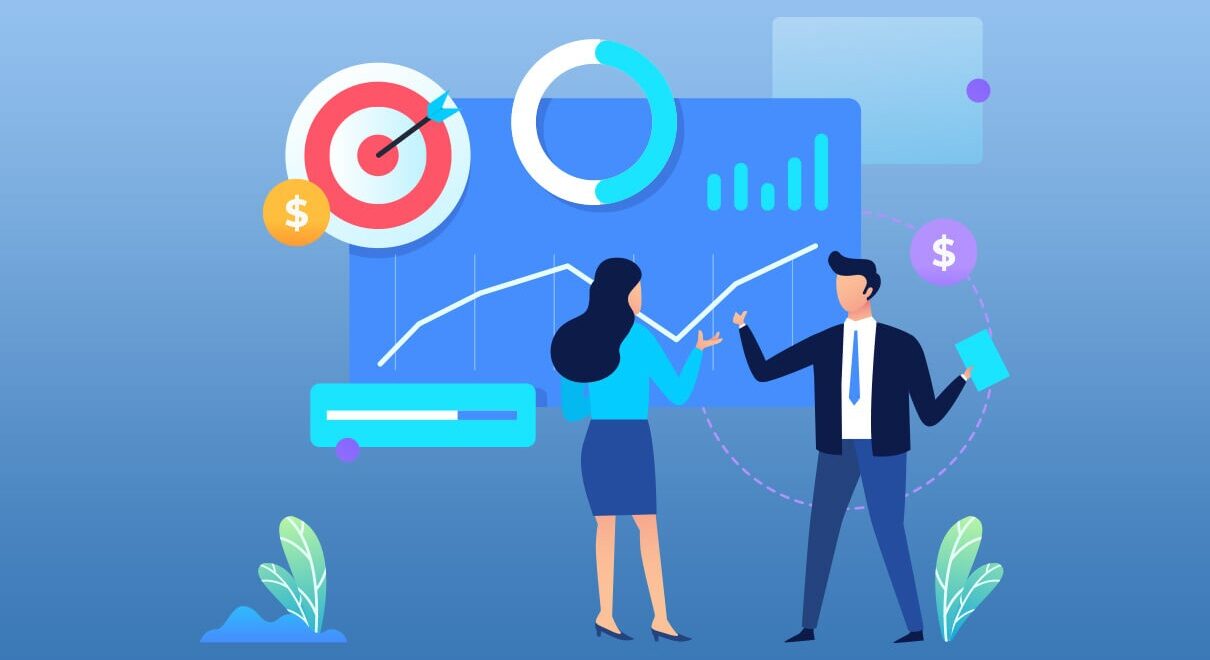 Contact :

017922281865

E-mail :

info@digeco.com
There are a lot of people in the web designing industry today who think that good interface means that it should be flashy and eye catching. This is not true because elegant design involves having a design that is exactly what the users want and need.
Websites are not just another channel for communication. Instead, they are something to design, build, live in and use. It is important that the end-user feels that these websites are designed with him/her in mind. There are different ways to achieve this goal through interface design.
Interface design or user interface design is the practice of designing the user interface (UI) for machines and software, such as computers, home appliances, mobile devices, and other electronic devices. It was also known as human–machine interface(HMI) when the designer is a human.
I'm not talking about the latest iPhone interface that Apple is designing. I'm talking about the lack of interface design on most of the websites that we visit. If you're like me then you get annoyed when you can't find what you're looking for on a website.